This is the closest i've come to you, but i promise one day i'll be closer.
Journey to a primordial state of emptiness.
Time is cyclical. The moon will return; all is cyclical.
Progression, re-creating, constant change, infinite possibilities of expansion and contraction.
Intertwining strings of forces, everywhere, omnipresent.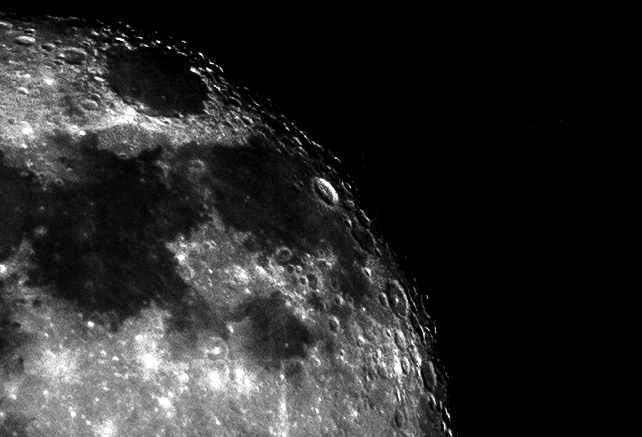 Obsessed with the object, concept, and the mysticism intergrated in all.